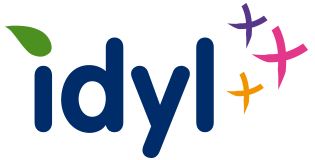 Idyl: a mediterranean F&V specialist producer
Marketing of fruit and vegetables from Provence, France
Organic and conventionally grown fruit and vegetables
Idyl is an agri­cul­tu­ral com­pa­ny spe­cia­li­sed in pro­du­cing and dis­tri­bu­ting fresh orga­nic and conven­tio­nal­ly grown fruit and vege­tables. The com­pa­ny is com­mit­ted to the deve­lop­ment of sus­tai­nable, eco-friend­ly agri­cul­ture to ensure a heal­thy future for our pla­net.
As a spe­cia­list in mar­ket gar­de­ning and arbo­ri­cul­ture, Idyl shares the same ambi­tion with its pro­du­cer part­ners: to culti­vate the earth and sup­port the deve­lop­ment of heal­thy, sus­tai­nable food.
As a pro­duct mar­ke­ter, Idyl assists its cus­to­mers eve­ry day in suc­cess­ful­ly gai­ning access to mar­ke­ting chan­nels that satis­fy their quest for food qua­li­ty, fre­sh­ness and safe­ty.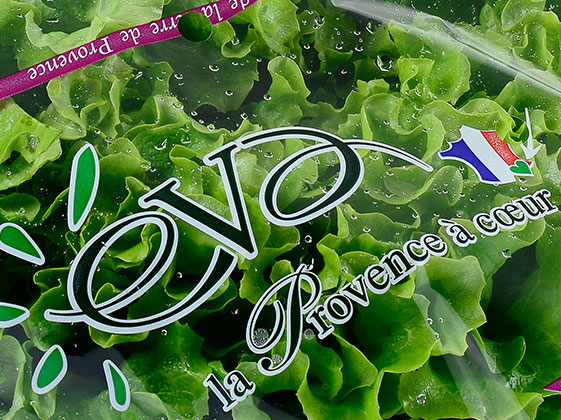 Salades : Toute la gamme Provence !
Spé­cia­liste du maraî­chage depuis plus de 35 ans, Idyl est éga­le­ment un met­teur en mar­ché his­to­rique de la filière salade de Pro­vence.
Début 2019, Idyl a démar­ré la pro­duc­tion de salades dans sa nou­velle exploi­ta­tion maraî­chère située entre Avi­gnon
et Saint-Rémy-de-Pro­vence.
Mais d'où vient cette SAVEUR exceptionnelle ?
Conscient qu'une bonne tomate est à la fois une affaire de cli­mat et de savoir-faire, c'est au Maroc qu'Idyl cultive en ce moment les meilleures varié­tés. Les tomates Idyl déve­loppent à la cha­leur natu­relle et à la lumière du soleil leur saveur natu­rel­le­ment douce.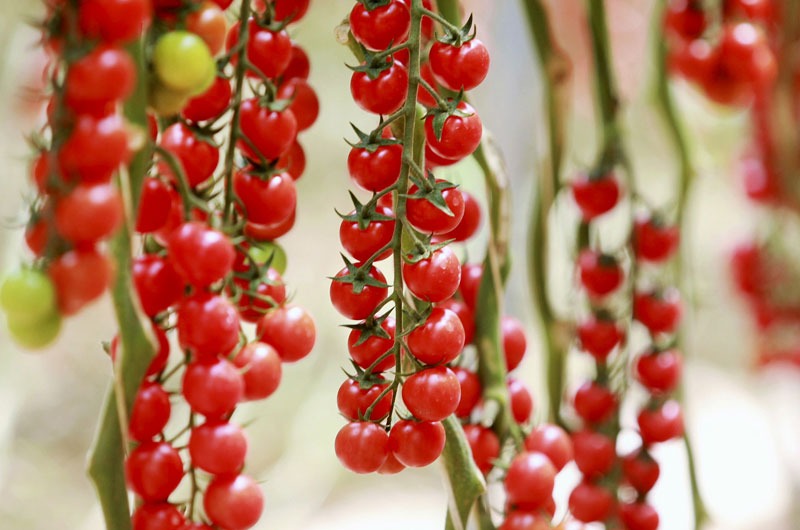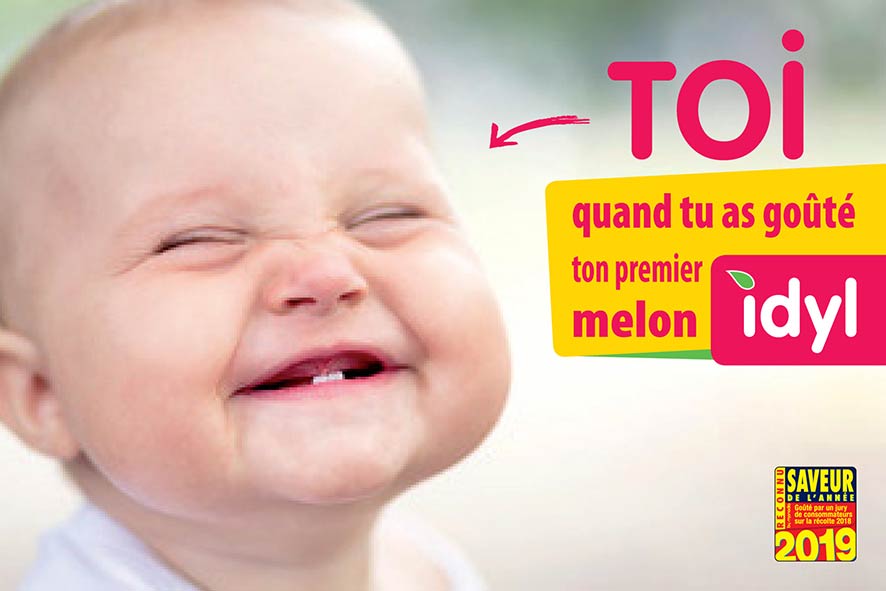 SCOOP : « Saveur de l'Année »,
11ème titre pour le melon Idyl
Tré­sor de la gas­tro­no­mie prin­ta­nière, le melon Idyl nous trans­porte au para­dis des saveurs et de l'ultra-plaisir.
IFS Food/niveau supérieur :
Idyl fait le choix de la RIGUEUR
L'IFS Food est un réfé­ren­tiel qui cer­ti­fie les four­nis­seurs d'aliments des marques de dis­tri­bu­teurs. Il com­prend 278 points pré­cis sur les res­pon­sa­bi­li­tés de la direc­tion, le sys­tème de mana­ge­ment de la qua­li­té et de la sécu­ri­té des ali­ments, la ges­tion des res­sources, la pla­ni­fi­ca­tion et pro­cé­dé de fabri­ca­tion, les mesures et ana­lyses, la lutte contre les actes de mal­veillance et les amé­lio­ra­tions.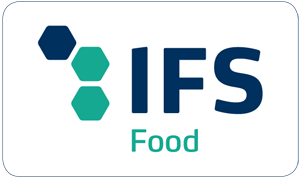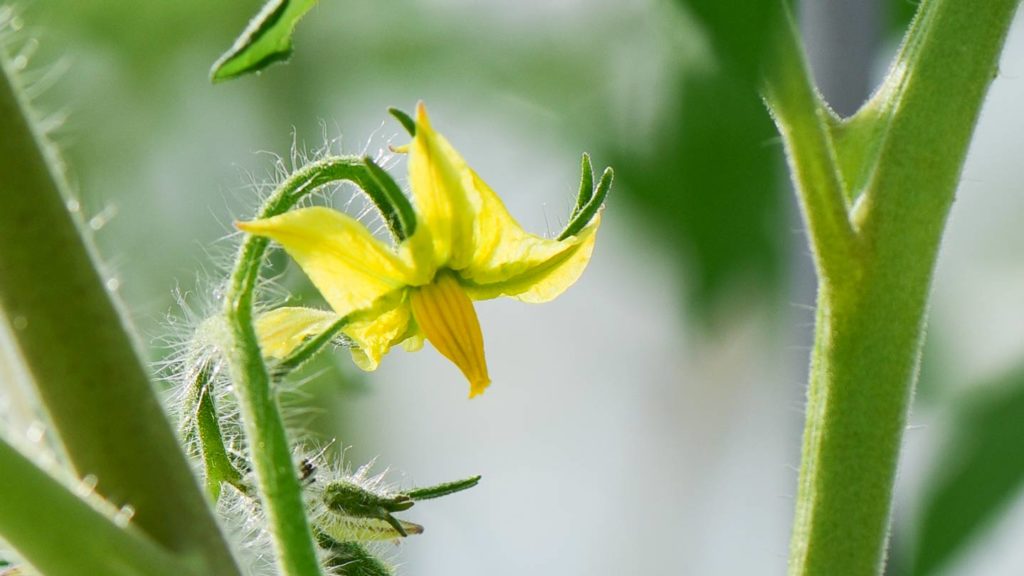 Respirez, la vie est BELLE !
La photosynthèse ou le secret du monde végétal
La pho­to­syn­thèse est le pro­ces­sus uti­li­sé par la plante pour assu­rer sa crois­sance.