Melon

Flavour of the Year 2019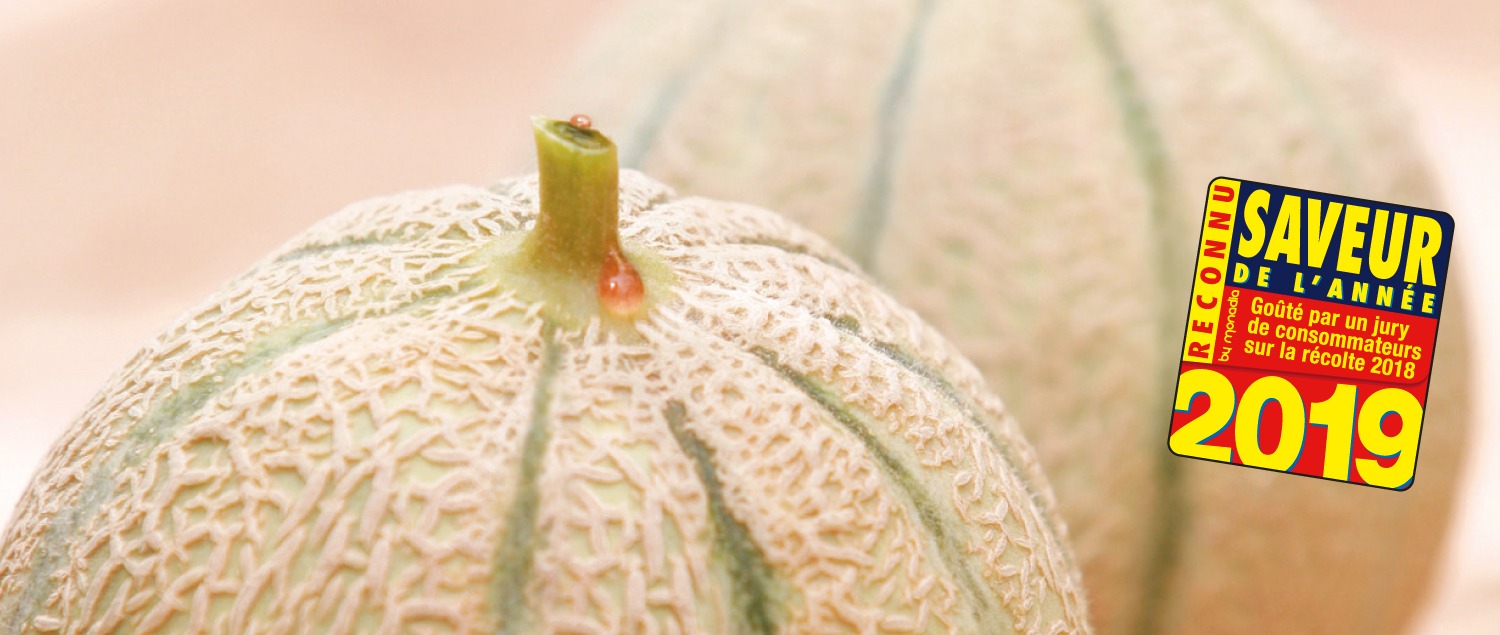 Type : Green Charentais, Magenta variety   –   Growing area : Morocco   –   Harvest period : March/late April
Idyl grows its extremely tasty green Charentais melon in Morocco for an early harvest in the beginning of March. All calibres are available.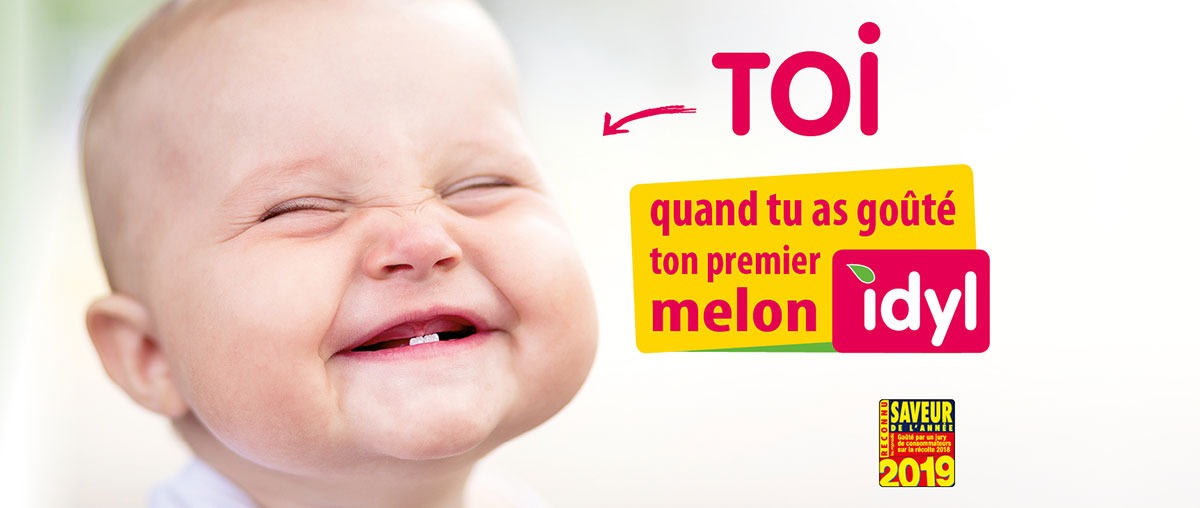 A bestseller that has become a favourite
Consumers recognise and love it. It meets all their expectations: it is tasty, sweet and juicy, with lovely orange flesh. The Idyl melon has a strong reputation and is easily identifiable: each one car-ries a "Flavour of the Year" label.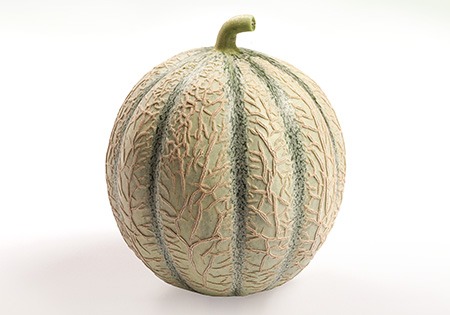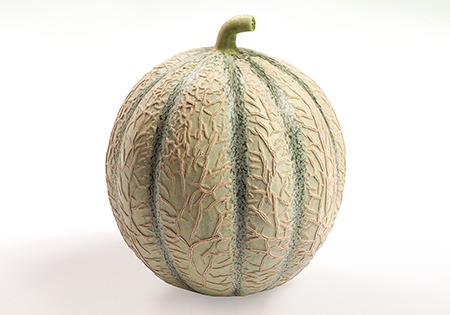 Comment choisir un BON melon ?
Voici nos conseils pour choisir LE bon melon
Sa couleur CAROTTE est MAGNIFIQUE!
Le Melon idyl a remporté 11 FOIS le titre et porte fièrement l'étiquette jaune et rouge bien connue des consommateurs. Retrouvez un échantillon des commentaires rédigés par les consommateurs-testeurs lors des tests gustatifs.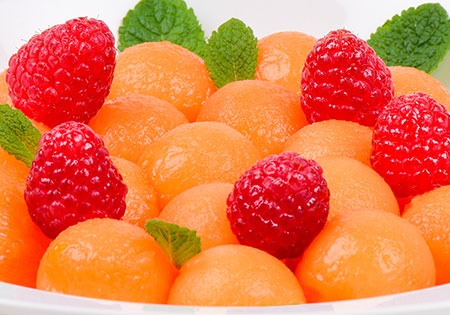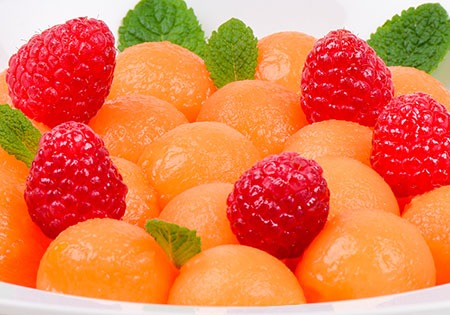 À découvrir !
la savoureuse HISTOIRE du Melon le PLUS TITRÉ des Saveurs de l'Année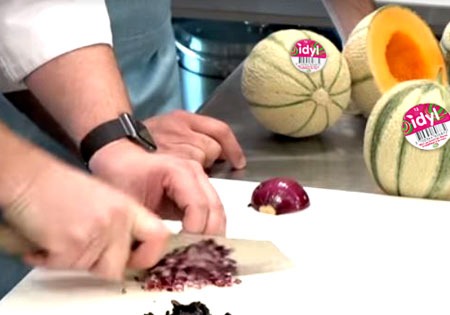 Vidéo-recette : Tartare méditerranéen de melon
Ce sont les CHEFS qui en parlent le Mieux !
Avec Clément Dujardin