The

melon

by Idyl:
A bestseller that has become a favourite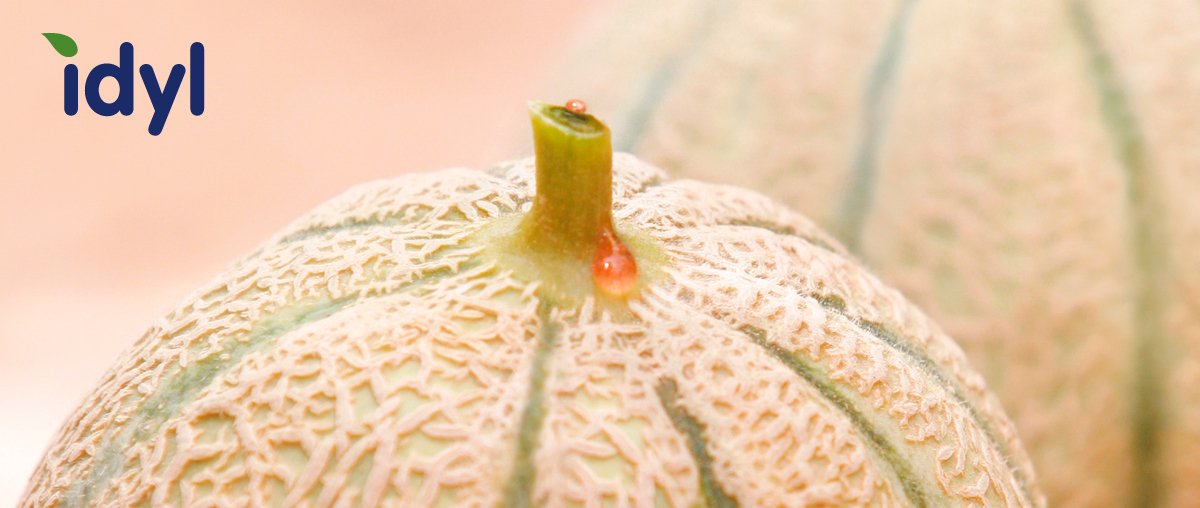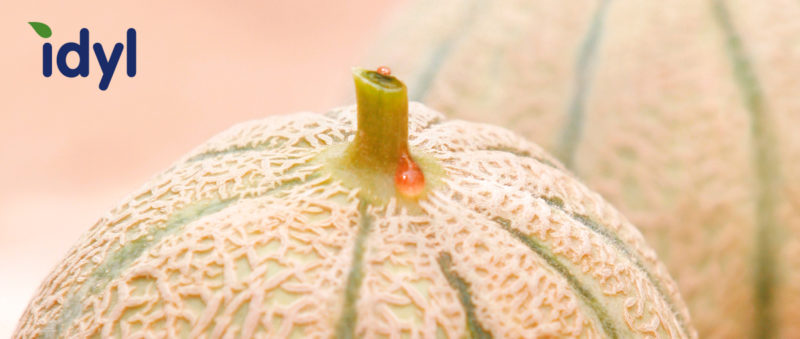 Type : Green Cha­ren­tais, Magen­ta varie­ty — Gro­wing area : Moroc­co — Har­vest per­iod : March/late April
Idyl grows its extre­me­ly tas­ty green Cha­ren­tais melon in Moroc­co for an ear­ly har­vest in the begin­ning of March. All calibres are available.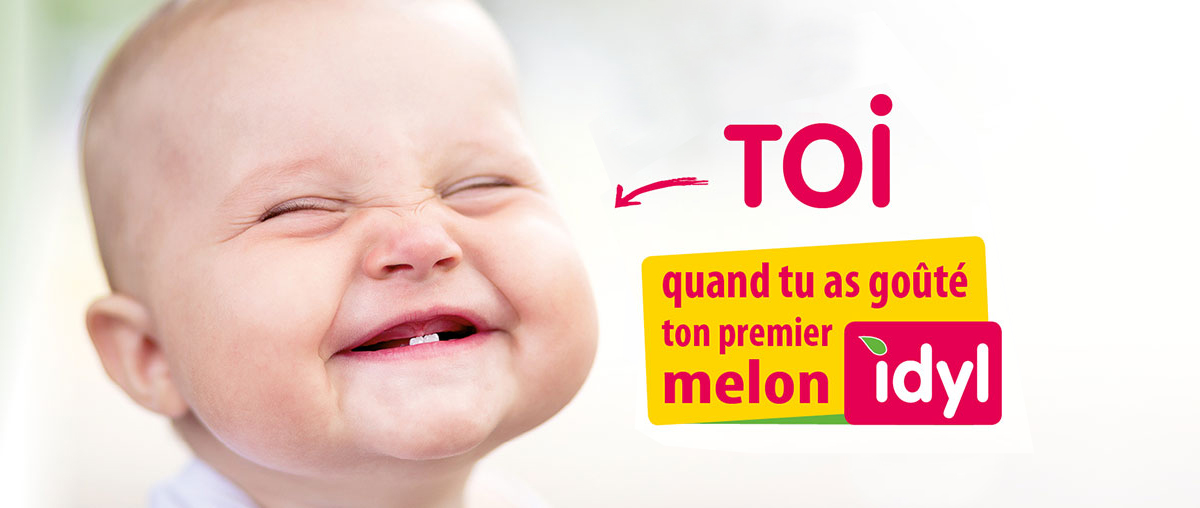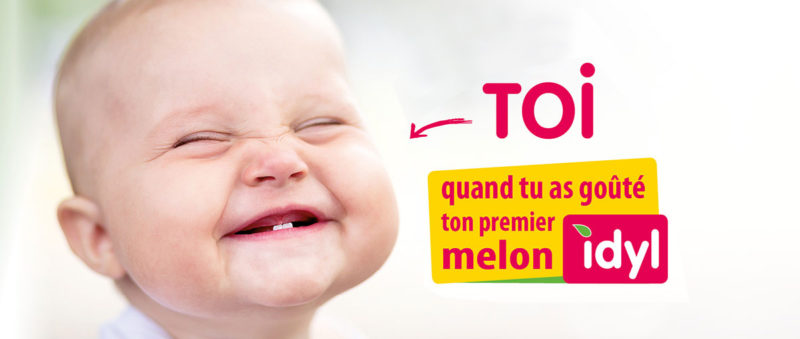 Consu­mers reco­gnise and love it. It meets all their expec­ta­tions: it is tas­ty, sweet and jui­cy, with love­ly orange flesh.
The Idyl melon has a strong reputation.