Melon

Flavour of the Year 2019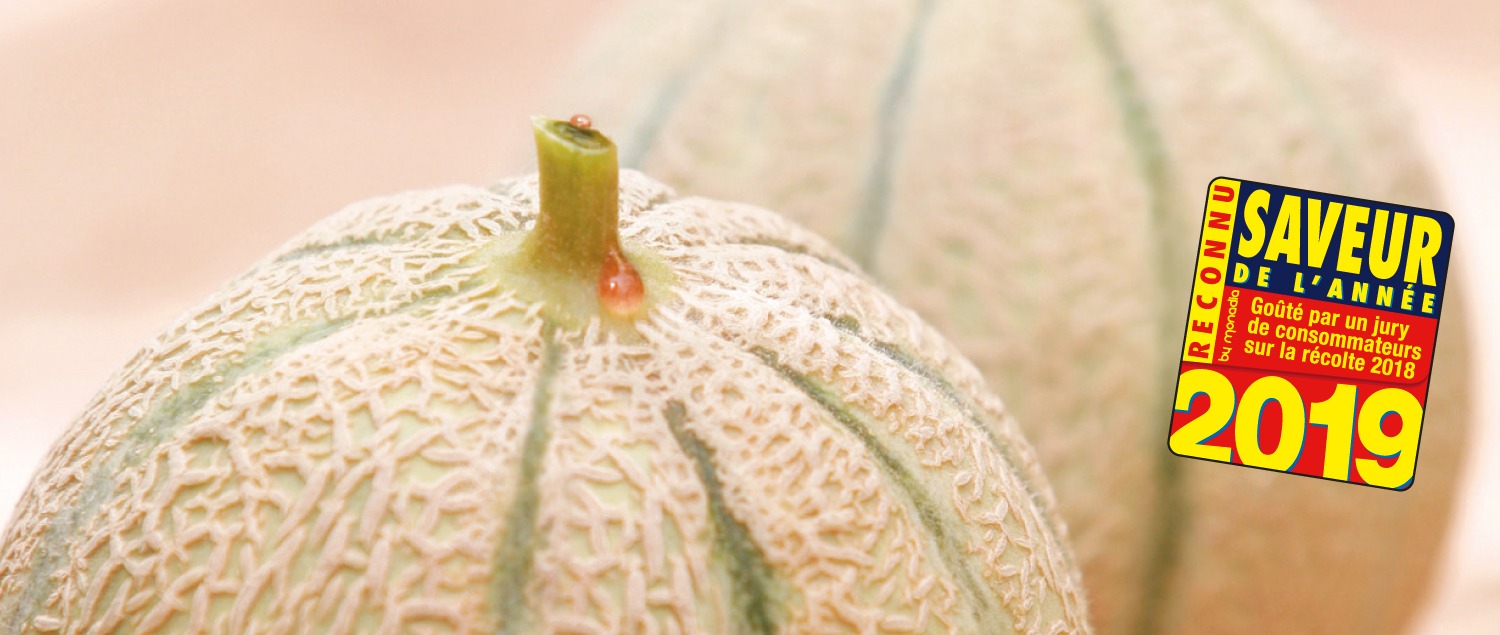 Type : Green Cha­ren­tais, Magen­ta varie­ty — Gro­wing area : Moroc­co — Har­vest per­iod : March/late April
Idyl grows its extre­me­ly tas­ty green Cha­ren­tais melon in Moroc­co for an ear­ly har­vest in the begin­ning of March. All calibres are avai­lable.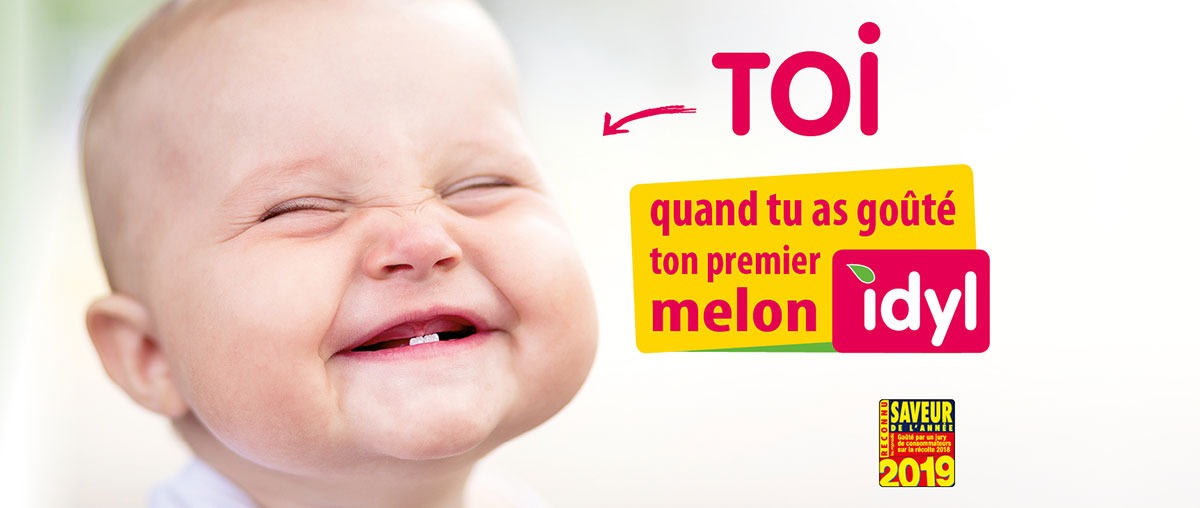 A bestseller that has become a favourite
Consu­mers reco­gnise and love it. It meets all their expec­ta­tions: it is tas­ty, sweet and jui­cy, with love­ly orange flesh. The Idyl melon has a strong repu­ta­tion and is easi­ly iden­ti­fiable: each one car-ries a "Fla­vour of the Year" label.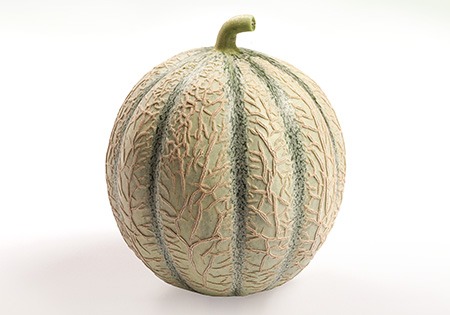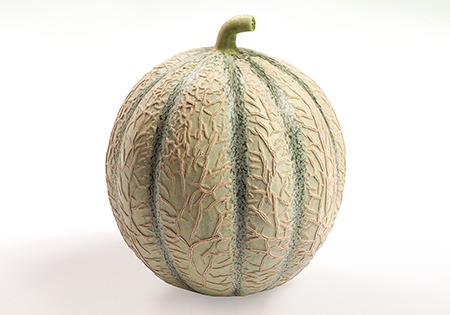 Comment choisir un BON melon ?
Voi­ci nos conseils pour choi­sir LE bon melon
Sa couleur CAROTTE est MAGNIFIQUE!
Le Melon idyl a rem­por­té 11 FOIS le titre et porte fiè­re­ment l'é­ti­quette jaune et rouge bien connue des consom­ma­teurs. Retrou­vez un échan­tillon des com­men­taires rédi­gés par les consom­ma­teurs-tes­teurs lors des tests gus­ta­tifs.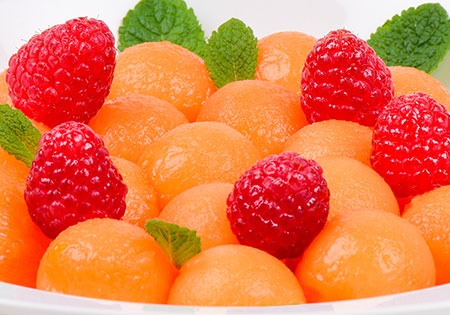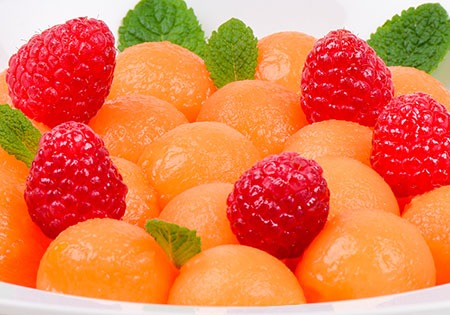 À découvrir !
la savou­reuse HIS­TOIRE du Melon le PLUS TITRÉ des Saveurs de l'Année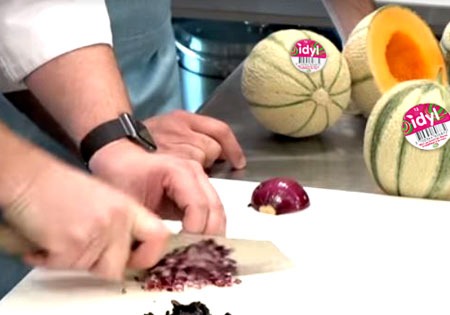 Vidéo-recette : Tartare méditerranéen de melon
Ce sont les CHEFS qui en parlent le Mieux !
Avec Clé­ment Dujar­din