Mandarins from Morocco

: supreme origins !
It is in Moroc­co, bet­ween Mar­ra­kesh and the Atlan­tic Ocean, where Idyl's citrus orchard grows.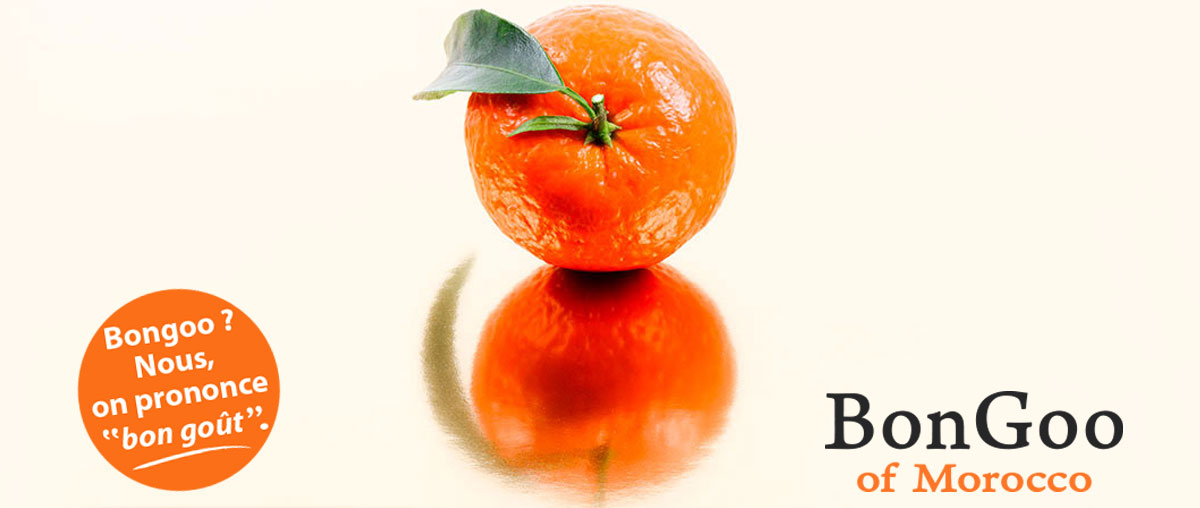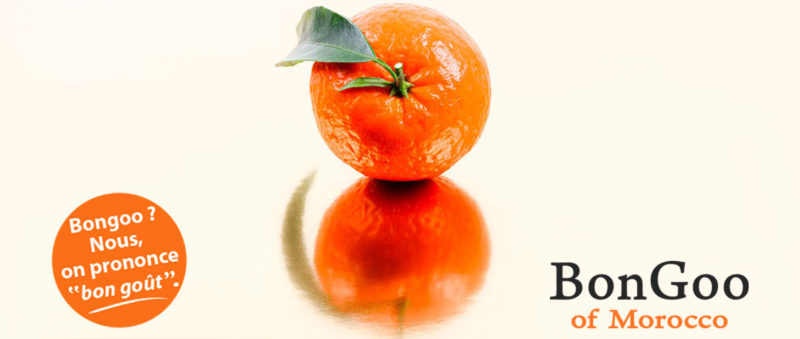 Bon­goo® man­da­rins round off the range of small, easy-to-peel citrus fruit that consu­mers will love. Idyl controls all steps, from gro­wing to har­vest in order to achieve consistent fruit in terms of colour, qua­li­ty and calibre.
Sea­son: ear­ly Februa­ry to late March
Calibres: 1 to 5
Packa­ging:
Bulk 7 kg and 10 kg

DPack: 1 kg, 1.5 kg, 2 kg
All other packa­ging on request