Since 1996, Idyl has been growing,
packaging and marketing
Mediterranean fruit and vegetables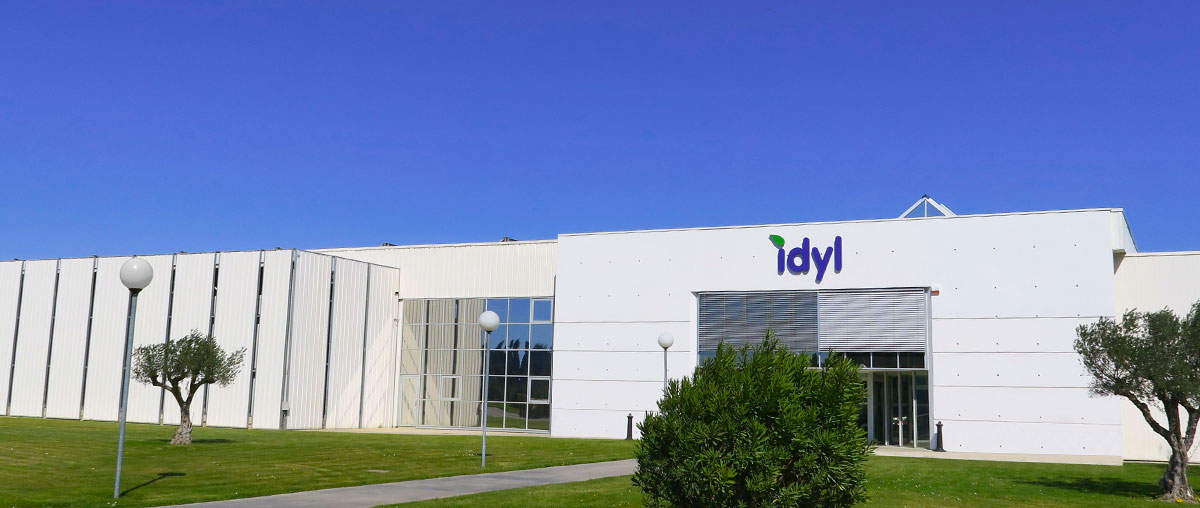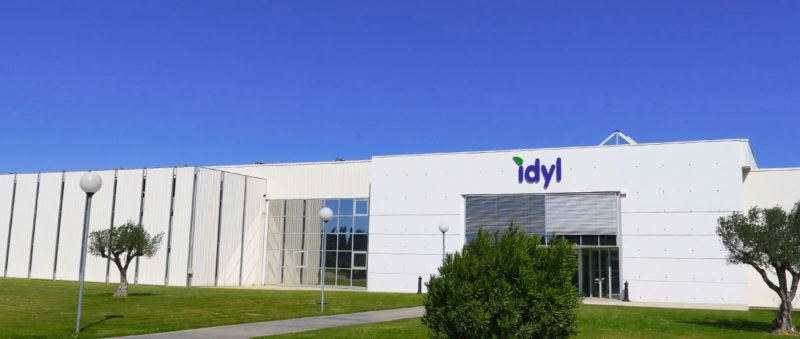 Idyl has unique expertise in market gardening and arboriculture. From the selection of cultivated varieties to their distribution, Idyl relies on its expertise give its customers the best possible quality and service.
The company's philosophy is based on demanding standards, sharing and a quest for satisfaction, from growing exceptional and delicious products to harvesting them and knowing the world will enjoy them. This commitment to satisfaction and quality leads to the creation of responsible brands that care about food safety, the environment and society.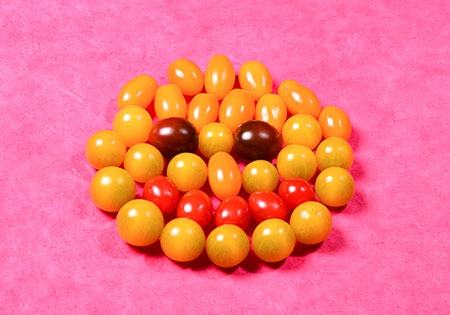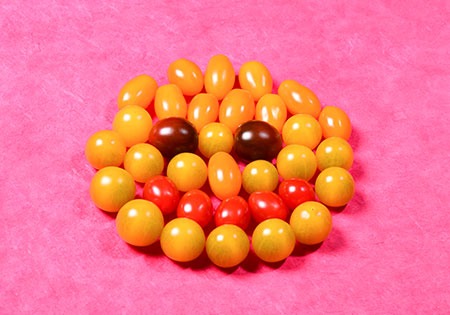 Travailler ensemble
Source d'innovation et d'énergie créative, la diversité culturelle est la clé de la réussite pour une entreprise internationale.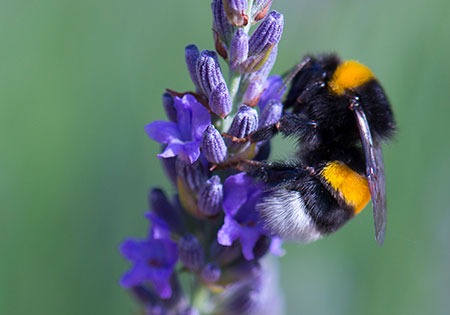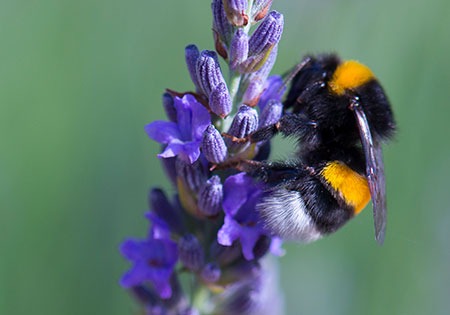 Idyl prend soin de notre TERRE
De nombreuses étapes sont nécessaires pour obtenir des fruits et légumes sains cultivés dans le respect de notre Terre. Idyl a largement anticipé cette attente légitime des consommateurs pour minimiser son empreinte environnementale.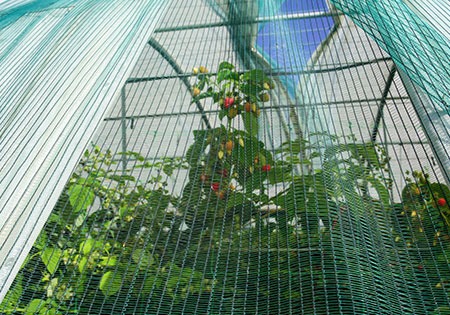 Maraîchage : culture sous serre, quels avantages ?
En Provence et au Maroc, Idyl pratique le maraîchage sous serre. Une pratique qui n'influe pas sur la saveur des fruits ou des légumes et qui présente bien des avantages pour la préservation de la planète.