Since 1996, Idyl has been growing,
packaging and marketing
Mediterranean fruit and vegetables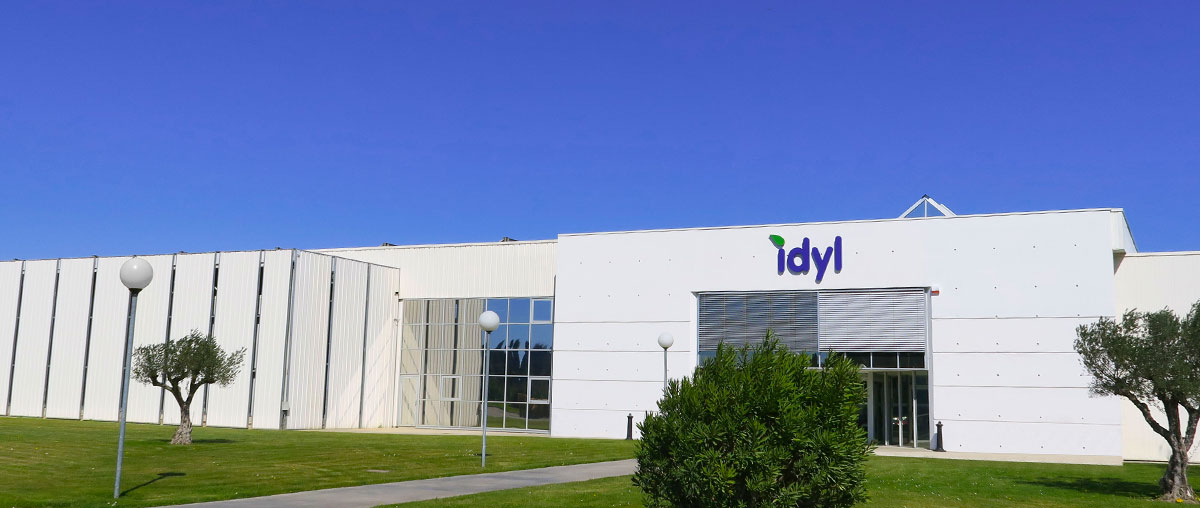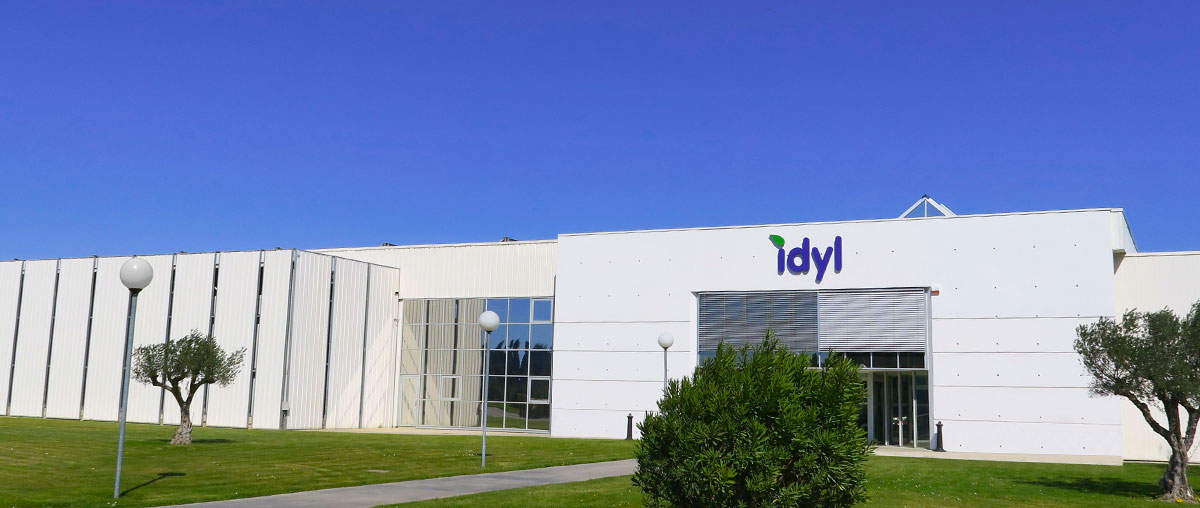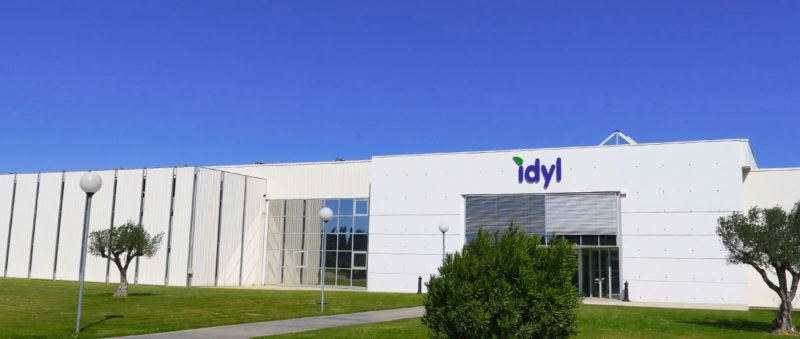 Idyl has unique exper­tise in mar­ket gar­de­ning and arbo­ri­cul­ture. From the selec­tion of culti­va­ted varie­ties to their dis­tri­bu­tion, Idyl relies on its exper­tise give its cus­to­mers the best pos­sible qua­li­ty and ser­vice.
The company's phi­lo­so­phy is based on deman­ding stan­dards, sha­ring and a quest for satis­fac­tion, from gro­wing excep­tio­nal and deli­cious pro­ducts to har­ves­ting them and kno­wing the world will enjoy them. This com­mit­ment to satis­fac­tion and qua­li­ty leads to the crea­tion of res­pon­sible brands that care about food safe­ty, the envi­ron­ment and socie­ty.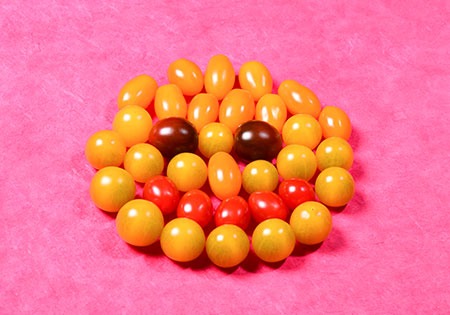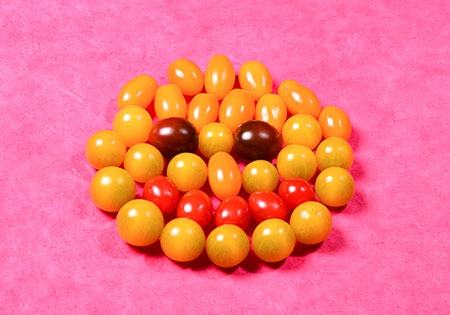 Travailler ensemble
Source d'innovation et d'énergie créa­tive, la diver­si­té cultu­relle est la clé de la réus­site pour une entre­prise inter­na­tio­nale.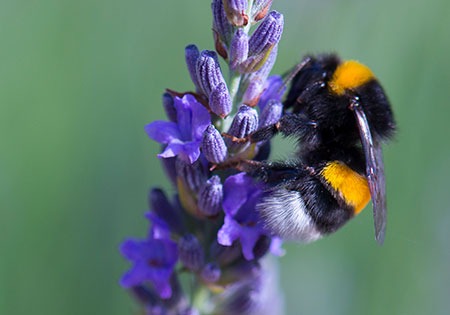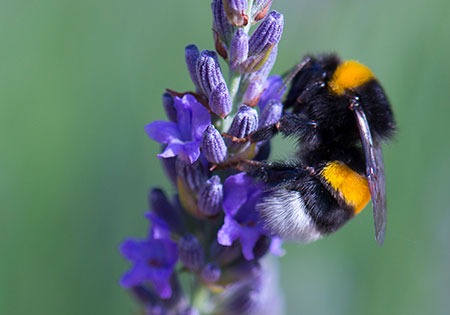 Idyl prend soin de notre TERRE
De nom­breuses étapes sont néces­saires pour obte­nir des fruits et légumes sains culti­vés dans le res­pect de notre Terre. Idyl a lar­ge­ment anti­ci­pé cette attente légi­time des consom­ma­teurs pour mini­mi­ser son empreinte envi­ron­ne­men­tale.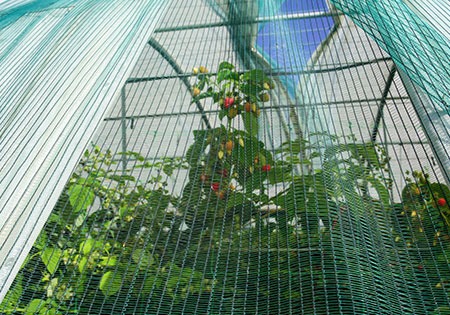 Maraîchage : culture sous serre, quels avantages ?
En Pro­vence et au Maroc, Idyl pra­tique le maraî­chage sous serre. Une pra­tique qui n'influe pas sur la saveur des fruits ou des légumes et qui pré­sente bien des avan­tages pour la pré­ser­va­tion de la pla­nète.