Idyl fresh
lettuce

division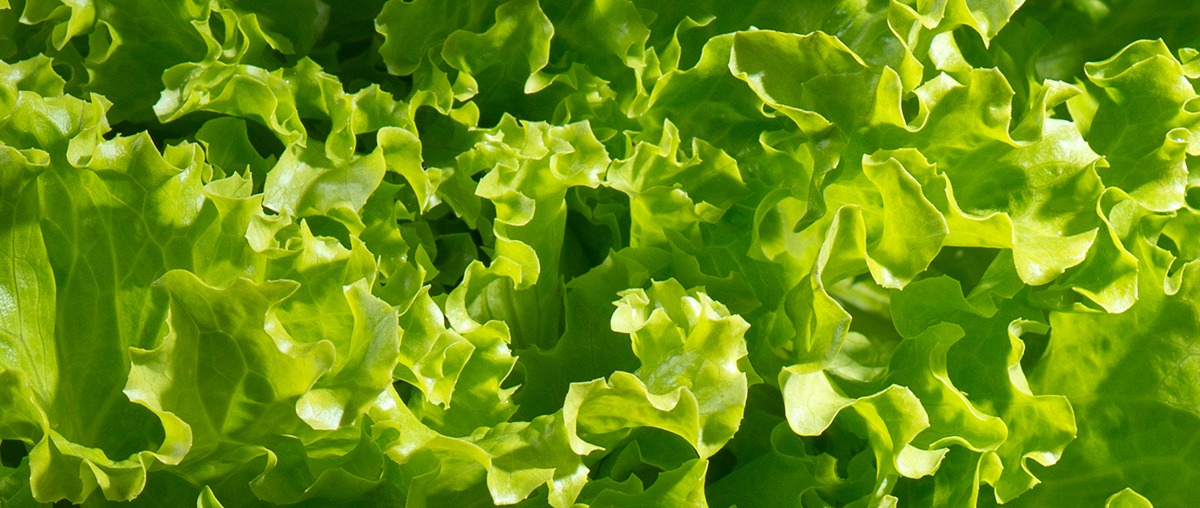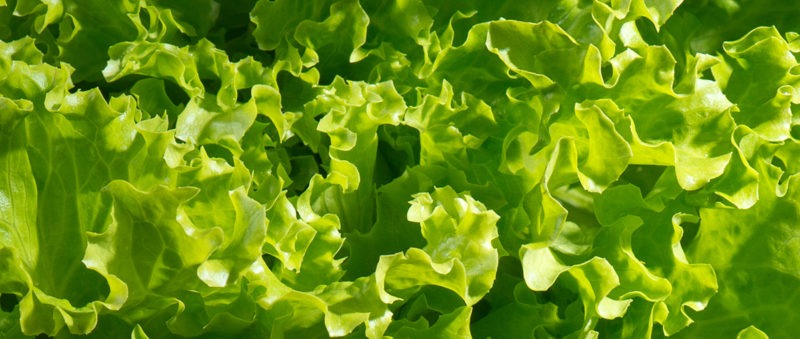 In all, the Idyl fresh lettuce division brings together 50 conventional and organic producers. As a lettuce producer in Châteaurenard in the Provence area of France, Idyl has become a key lettuce operator and plays a major role in the local agricultural economy.

Commitment and quality: Lettuce from Provence
To the south of Avignon, Idyl plays a major role in organising the marketing of lettuce from Provence. Idyl works with the best producers in the region and is committed to sustainable partnerships to better plan for supplies, jointly draw up specifications and set appropriate selling conditions. The consideration of all stakeholders' demands and maintaining relationships on a daily basis are essential to forging a sector that is traceable, sustainable and fair.
Packaging :
Red & green butterhead x 12

Green batavia x 12

Red & green oak x 12

Red and green lollo x 12

Rougette x 6 – Frisée x 8 – Escarole x 8

Spinach x 5 kg – Lamb's lettuce x 2 kg

Curly and flat parsley 150 g x 20
Wooden and IFCO crates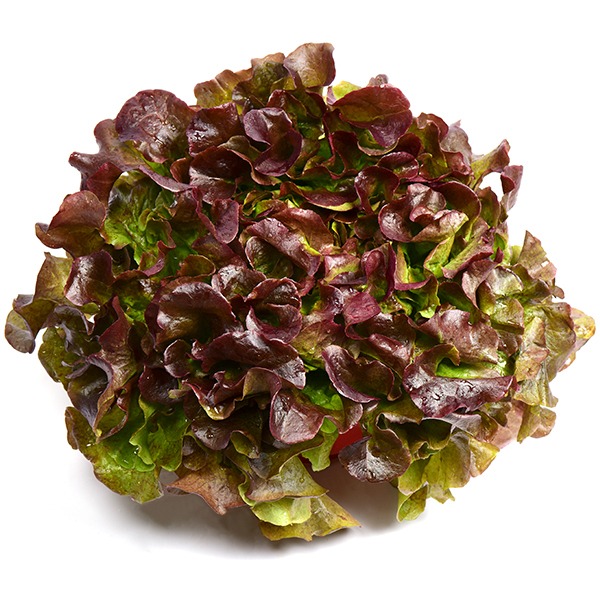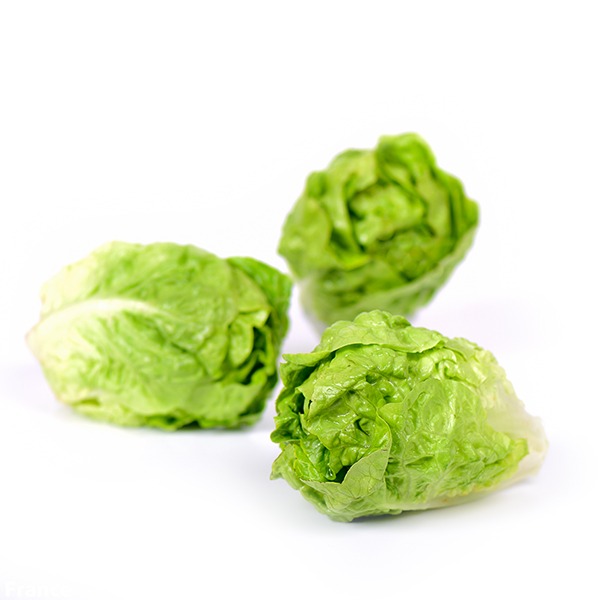 Synergy and sustainability: CRISP varieties
Idyl has selected the best sources for its complete range of crisp lettuces. The crops are spread over three zones at different altitudes in south-eastern Spain to guarantee the production of high-quality lettuce 52 weeks a year. As soon as the lettuce is harvested, it is placed in refrigerated trucks and transported to the nearest packaging site. The sites are located as close as possible to the fields to ensure rapid refrigeration. The lettuce is then transferred to high-performance bag-ging lines. Sustainable agriculture, quality and food safety: Idyl upholds the most demanding values and standards at every level to guarantee a range of fresh lettuces and irreproachable service.
Packaging:
Sucrine: 3-pack punnet x 12

Sucrine hearts: 6-pack punnet x 10

Red sucrine: 3-pack punnet x 12

Romaine: 2-pack punnet x 8

Iceberg: 10 units / package

Green lollo and red lollo: 8 units / package

Red oak leaf: 8 units / package
Organic lettuce from Provence
More committed to organic farming than ever, Idyl works closely with organic producers in the Provence region. For this new organic range, Idyl is offering three popular lettuce varieties: batavia, oak leaf and butterhead lettuces, grown between Avignon and Saint-Martin-de-Crau by nearly 30 organic producers with a potential yield of 10 million heads of lettuce. The crops are grown under shelter, in high tunnels or in multi-span greenhouses. Thanks to a large network of partners in Provence, three lines will be continually supplied from mid-September through April.
Packaging :
Packaged flow pack (x6)

Bulk