The Idyl

organic sector

: an environmental and social challenge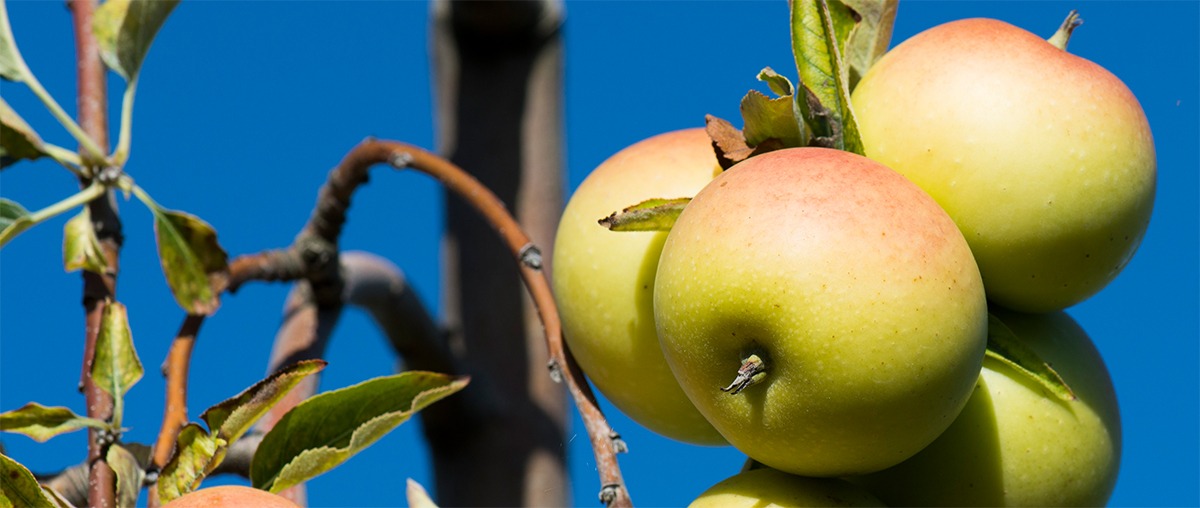 Orga­nic pro­duc­tion, dis­tri­bu­tion and consump­tion: pro­du­cers, dis­tri­bu­tors and consu­mers are all mobi­li­sing to safe­guard our planet's future. The chal­lenge is huge and each of us has a part to play in rethin­king our rela­tion­ship with nature.
Tribu écolo: the organic brand by Idyl
With Tri­bu éco­lo, Idyl is com­mit­ted to sup­por­ting heal­thy and eco-friend­ly agri­cul­ture to ensure high-qua­li­ty orga­nic fruit and vege­tables both today and tomorrow.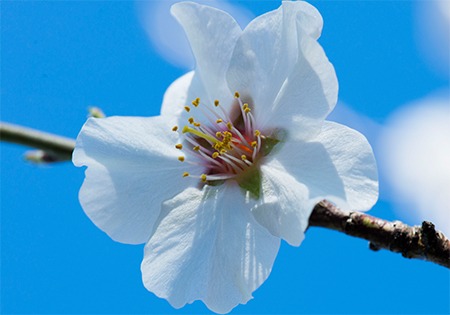 Provence on the front line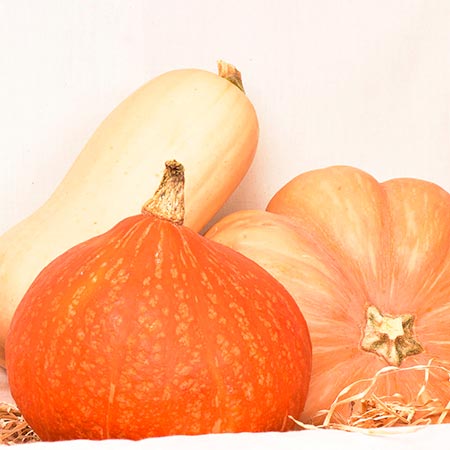 Idyl and pro­du­cers in Pro­vence share their exper­tise to show­case the excel­lence of the orga­nic range from south-eas­tern France. This approach, which focuses on pro­du­cer proxi­mi­ty, is key to ensu­ring high-qua­li­ty pro­duc­tion, pro­duct mar­ke­ting and store supplies.
Concer­ning Idyl, the pro­ject of his new orga­nic farm took shape. Pro­po­sed cur­rent­ly in conver­sion, the har­vests of this new site will be cer­ti­fied orga­nic from July 2020.
The picking of Medi­ter­ra­nean vege­tables and melons in sum­mer, salads and win­ter vege­tables will com­plete the orga­nic offer mar­ke­ted by Idyl, fol­lo­wing the rhythm of the Pro­ven­cal seasons.
Tri­bu éco­lo, a spe­cia­list in pro­ducts from Provence
Tribu écolo organic department: a comprehensive offer
With its orga­nic fruit and vege­table pro­duc­tion part­ners, the Tri­bu éco­lo brand is com­mit­ted to sup-por­ting a com­pre­hen­sive approach to sus­tai­nable agri­cul­ture. Consu­mers are the focus and rea­son for this approach. Tri­bu éco­lo mar­kets the entire range of orga­nic fruit and vege­tables by selec­ting pro­duce from Pro­vence and France whe­ne­ver pos­sible. Exo­tic fruit and vege­tables from the best sources are also avai­lable year round.