Idyl peaches and nectarines
for a variety of flavours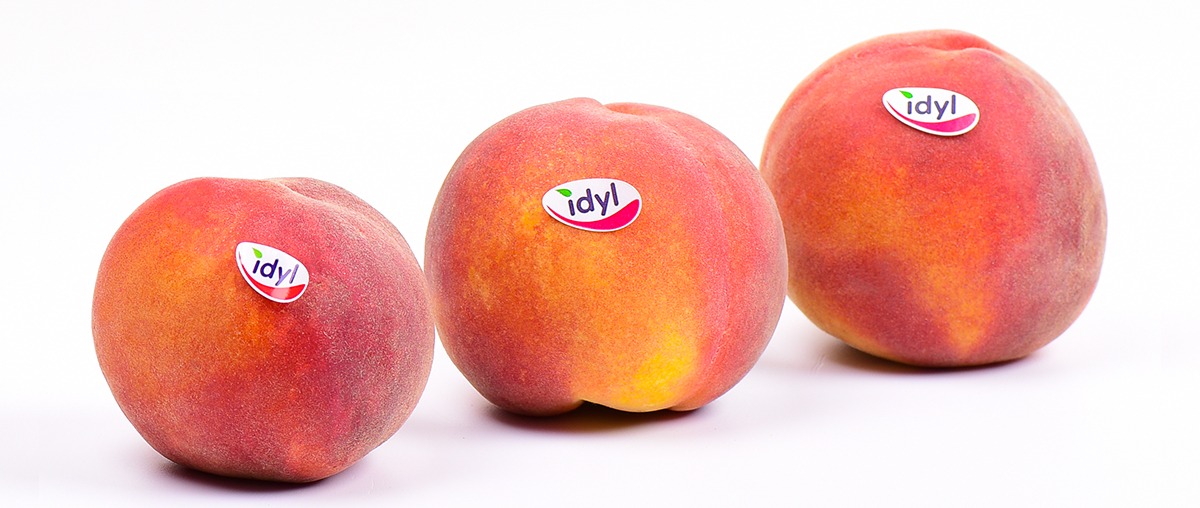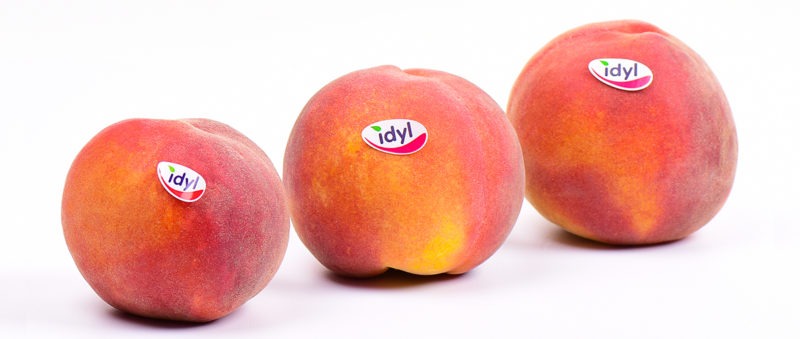 Idyl's top priority is to produce delicious food by harvesting incredibly fresh, flavourful and fragrant fruit, combining indulgence and natural tastes, simplicity and gastronomy. At Idyl, April means stone fruit season!
Phenomenal peaches at Idyl
Peaches and nectarines are at their best straight from the Agadir orchards in early April. They are wonderfully juicy, deliciously fragrant and simply amazing!
Yellow and white peaches and nectarines
TOP quality
Origin : Morocco
Packaging :
50 x 30 packages in trays
All packaging on request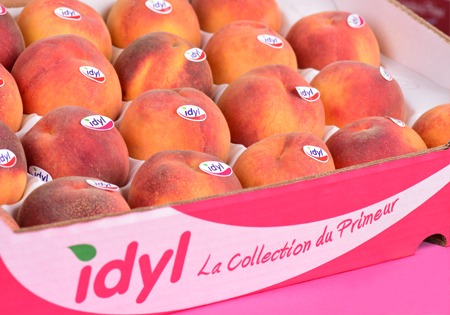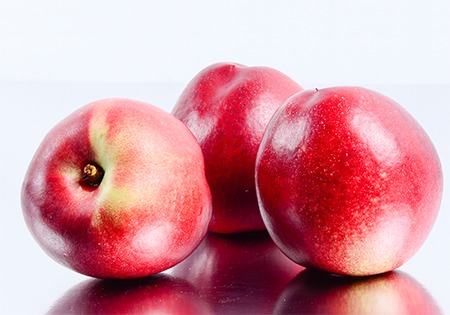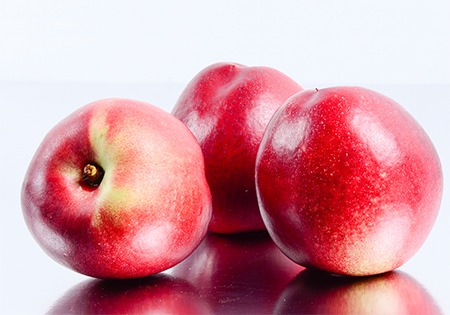 Just peachy !
Idyl chooses its varieties based on the best flavour quality in terms of satisfaction and enjoyment. In the orchard, peaches and nectarines are packaged on-site and shipped as soon as possible to guarantee the freshness of the freshly picked fruit.